Lease a New Lexus GX 460 for Less than a Toyota Sequoia!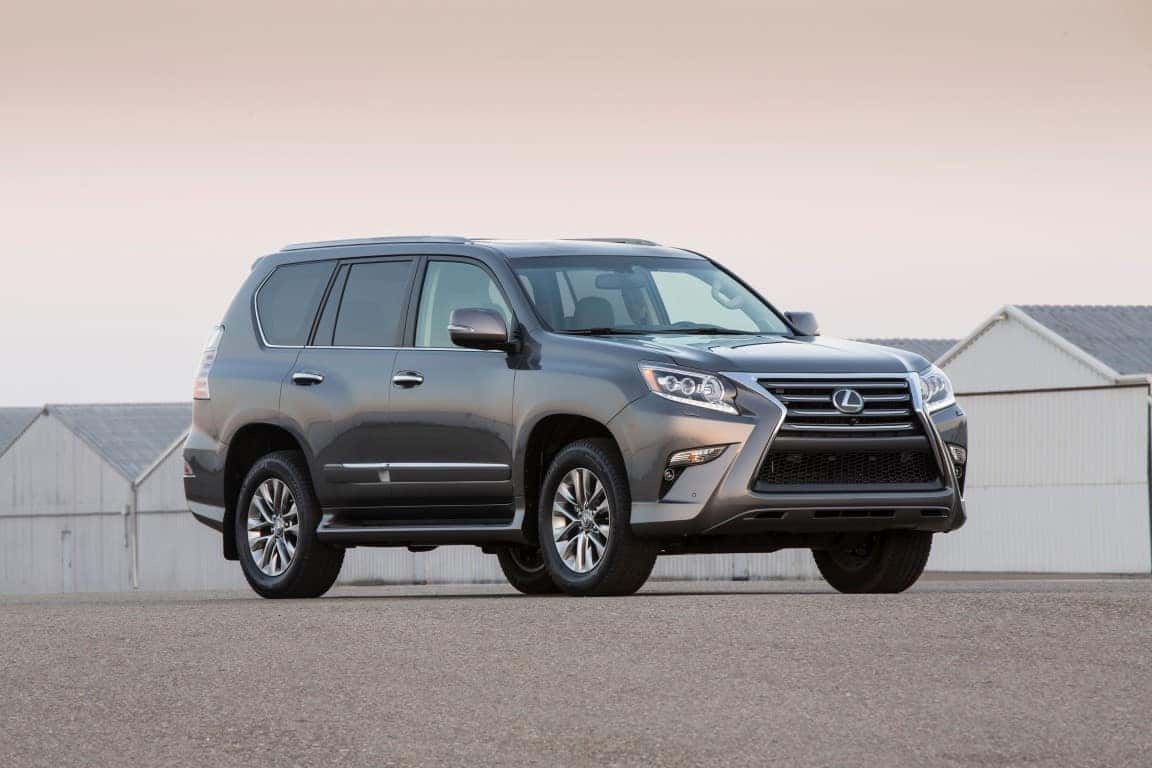 You have owned or currently own, a Lexus. You know what quality, luxury, and value are. But what if we told you that you could lease a Lexus for less than a Toyota? This isn't Morpheus asking you to choose between a red pill and a blue pill, this is reality and it's happening at Lexus of Henderson right now!
This isn't just one Lexus either, and we are not cherry picking Toyotas either. These are legitimate, straight-up comparisons, and we have three of our most popular Lexus vehicles to show off here.
For example, if you like your luxury AND your adventure, let's take a look at the Lexus GX 460 and compare that against the Toyota Sequoia.
Right now you can lease a 2019 Lexus GX 460 for only $479/mo with $3,999 due at signing.* The Toyota Sequoia Limited is currently leasing for $937/mo and $7203 due at signing. For HALF the money, you can drive the GX rather than the Sequoia!
Let's talk about the GX for a moment. You may think that the GX is just another luxury soft-roader, but that is far from the truth. The GX is built on a platform sold elsewhere in the world, where it frequently traverses Africa, the outback of Australia, and the Gobi Desert of Mongolia. If you seek adventures with your family on the weekends in Southern Nevada and beyond, and luxury for your daily commute – look no further than the do-it-all GX 460.
Plus, it is the most dependable vehicle in its class. In fact, The GX won the J.D. Power 2019 U.S. Vehicle Dependability Study (VDS) among mid-sized premium SUVs.
Come talk to us today at Lexus of Henderson and see why it's smart money to get into a Lexus GX rather than a Toyota.