2023 Lexus RX Separates Itself from the 2022 Model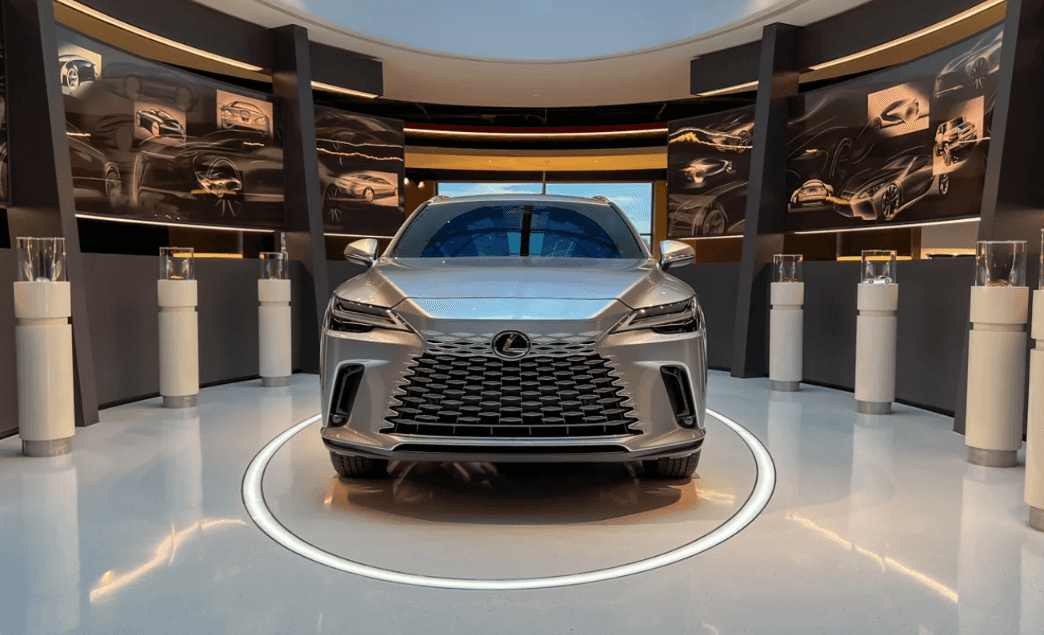 The end of May brought confirmation from Lexus for the new redesign to the fifth generation of the RX. The 2023 Lexus RX teased us with the front end of the pending RX with little to no details. However, even though the image left a lot of mystery in its wake, there is more information available today.
Find out how the RX separates itself from the 2022 model. Contact us at Lexus of Henderson to learn more and see all the new Lexus vehicles we have available.
The 2023 Lexus RX Differences
There are plenty of differences to the 2023 Lexus RX, like more elevated technology features. Much like the Lexus NX, the future RX will get the much-desired 14.0-inch touchscreen introduced into the 2022 NX model. Lexus RX drivers can see a new "spindle" grille on the front end of the luxury SUV. Overall, the new redesign gives the 2023 Lexus RX a sleek polarizing design.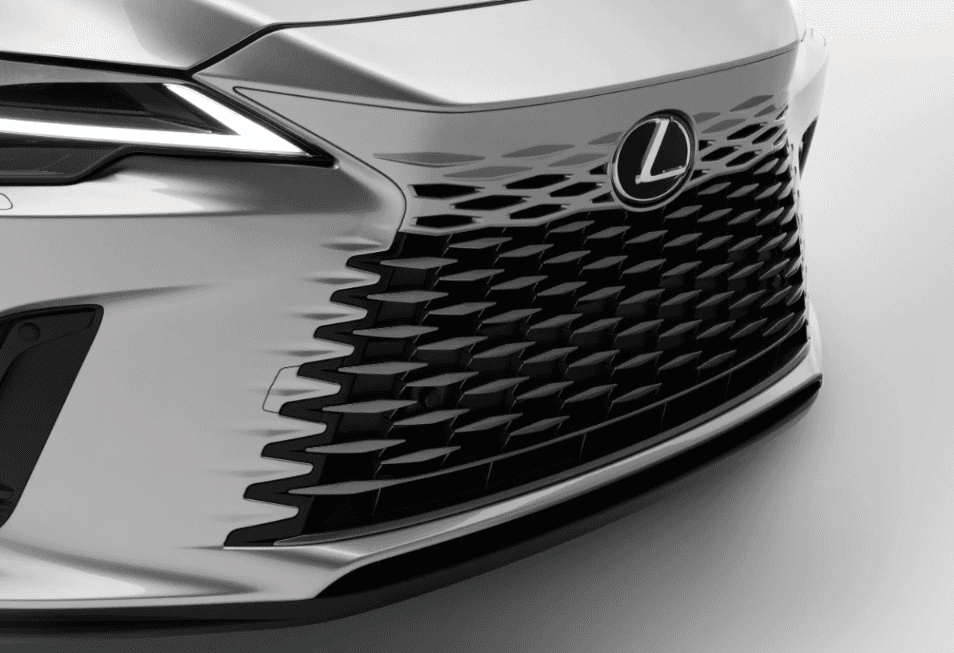 You can expect new powertrains and three hybrid options like the 367-hp RX500h F Sport Performance. The hybrid options come with a new all-wheel-drive setup called Direct4. There looks to be three Lexus RX hybrid in the following lineup; the RX30h, RX450h+, and RX500h F Sport.
There are talks of a welcome return of a third-row likely called Lexus TX. A third-row crossover with a longer wheelbase to mimic its Toyota sister, the Grand Highlander.
The future looks bright for more diverse lineups for Lexus in 2023. 
Buy your Next Lexus from Lexus of Henderson 
Our team is happy to talk with you about future Lexus models and keep you informed with updates. In the meantime, when looking for your next luxury vehicle, Lexus of Henderson is here for you. We know how to pair you with the suitable Lexus model, and our finance team can help you with the buying or leasing process to fit your budget.
Bring us your vehicle for service when you need an oil change, engine, brakes, tires, and more. Count on Lexus of Henderson to keep you informed and inside your chosen Lexus.