Famous Friends Travel Together in a Lexus ES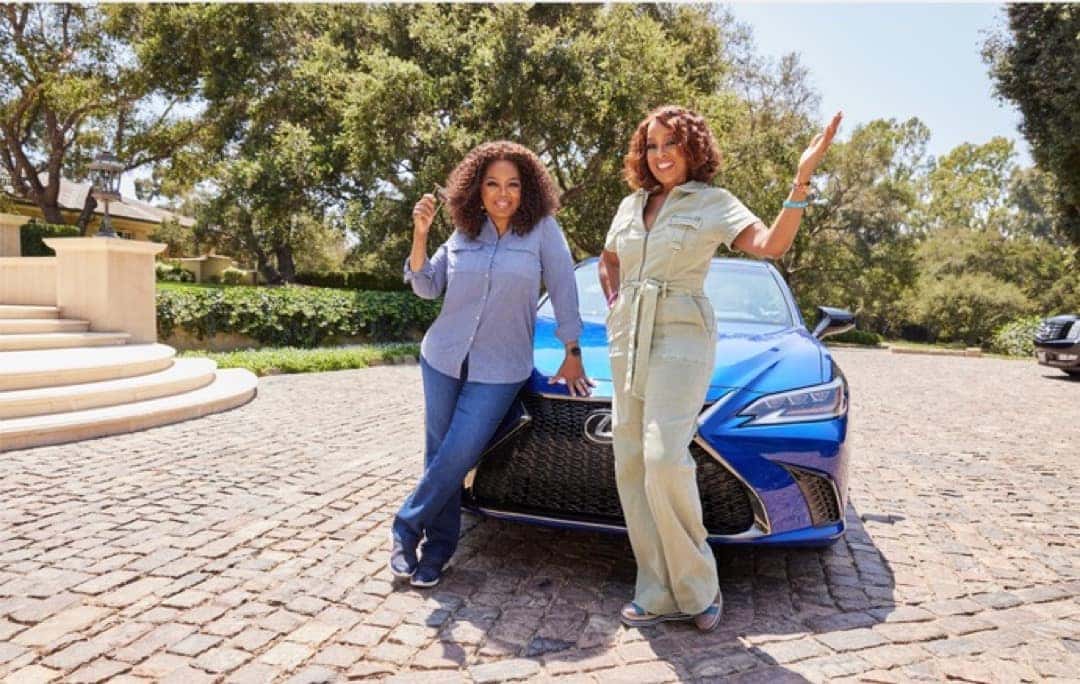 Oprah Winfrey and Gayle King are the best of friends. They occupy the highest echelons of the media and entertainment business and have shown the world that if they can make it there…they can make it everywhere.
Back in 2006, Oprah and Gayle hit the road from Santa Barbara, California to New York City for a cross-country road trip that was captured on Oprah's weekday talk show. Fifteen years later, the media mogul and one of the hosts of CBS This Morning will take to the road again.
This time, they'll do it from behind the wheel of a Lexus ES 350 F Sport.
Both Oprah and Gayle will be documenting their road trip through Santa Barbara on a program called "The OG Chronicles: Joy Ride." With Oprah behind the wheel and Gayle riding shotgun, the two media titans will be stopping around the area paying visits to various people and talking to other duos of friends using the Lexus infotainment system onboard their ES 350 F Sport.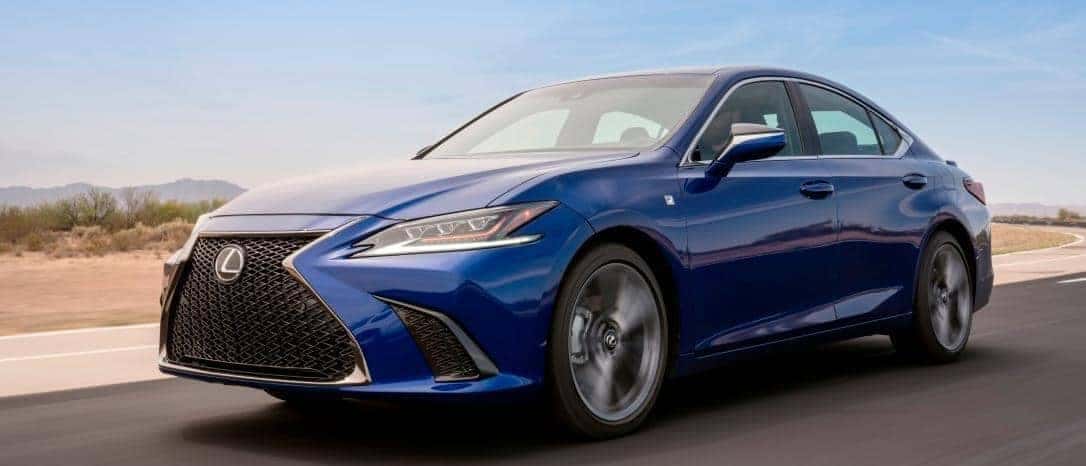 One of those duos are CNN's Anderson Cooper and television and radio host Andy Cohen. They have submitted questions while Oprah and Gayle drive around town in the ES 350 F Sport.
The ES sedan is made for road trips, especially with your best friends. The luxurious sedan is spacious with seating up to five people and a 13.9 cubic feet trunk space. You can take your best friend across Southern Nevada and beyond in high style and comfort.
You might even field questions from other best friend duos, as they call in using the ES's smartphone integration through Apple CarPlay and Android Auto. The sedan's Bluetooth connection does the trick nicely.
To maximize your fuel range, choose the ES 300h hybrid sedan. It is good for an estimated highway fuel economy rating of 44 MPG, and a range of 580 miles.
The road beckons. Are you and your best friend ready to hit the road? You don't have to be Oprah and Gayle to drive a Lexus ES sedan. Contact us at Lexus of Henderson to get your road trip companion today!