Get A Kelley Blue Book Instant Cash Offer On Your Current Vehicle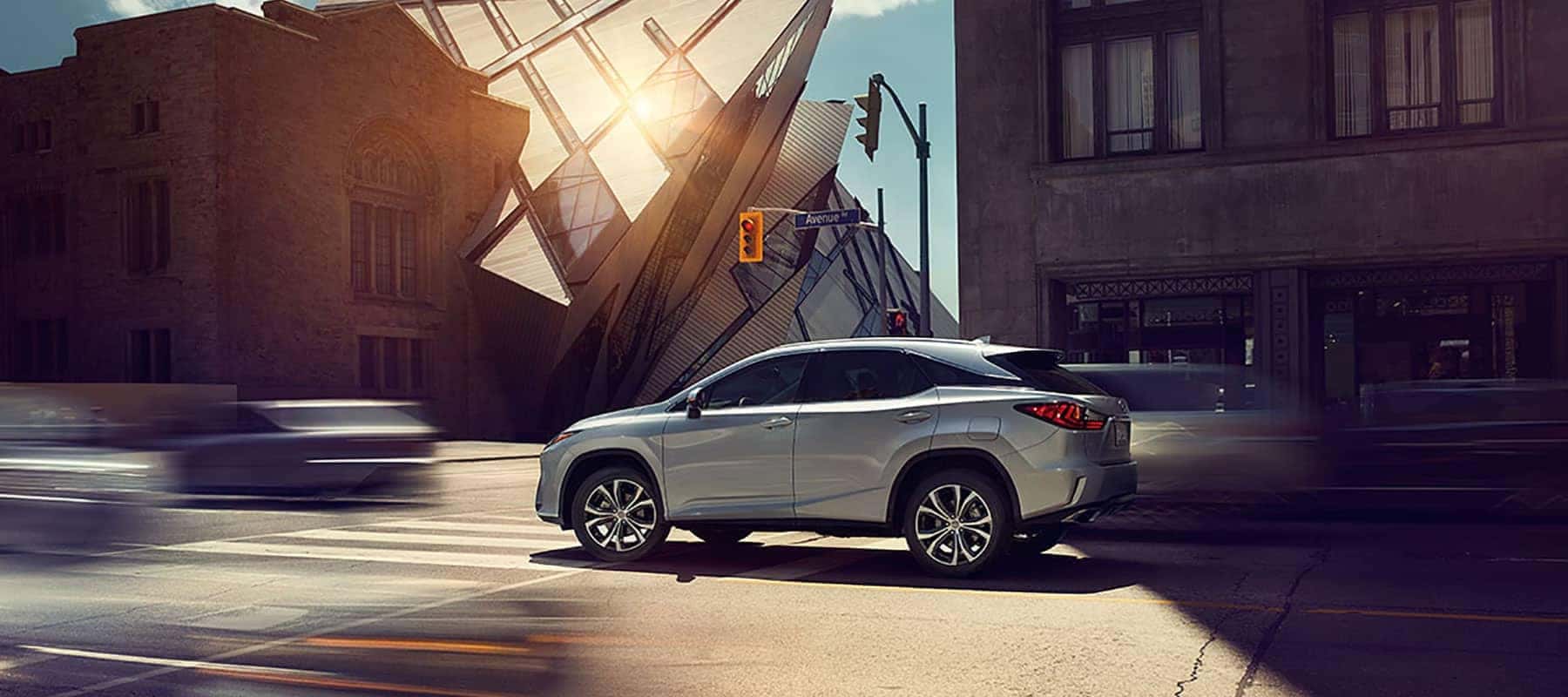 Are you ready to trade in or sell your well-love vehicle?
At Lexus of Henderson, we welcome your trades, as well as buy your "old" vehicle. We do so by giving you the best value based on the Kelley Blue Book.
That is why we are offering you our Kelley Blue Book Instant Cash Offer on your vehicle.
All you have to do is to fill out the form on this page. Enter all of the information about the vehicle you want to sell to us – including the 17-digit Vehicle Information Number – and let the system calculate the value for us. Then, we will instantly make an offer for your vehicle.
It's that simple!
Lexus of Henderson will do our best to give you the best value for your vehicle. After all, you want it to go to a good home. We will make sure that it does.
Let Lexus of Henderson be your source for your next vehicle. We are also your source for where to bring your current vehicle to be sold. Contact us for more information on how we can help you on buying your vehicle.