Lexus RZ 450e Part Of A Growing Electrified Strategy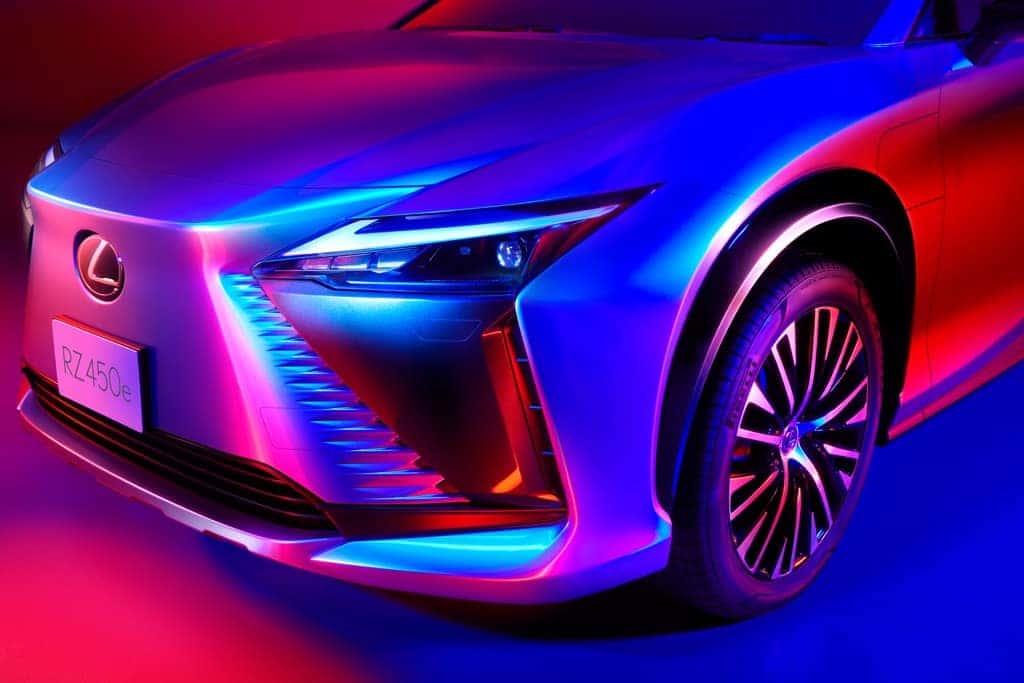 Lexus is committed to a carbon-neutral world by the next decade. To do so, they will have a lineup that will include battery-electric vehicles, fuel-cell electric vehicles, and plug-in hybrids.
While the 2022 NX 450h+ has sparked this new wave of electrification across the lineup, Lexus will see its first battery-electric vehicle in the guise of the RZ 450e in the near future.
The RX 450e combines a battery-electric architecture that also focuses on providing safety, security, convenience, technology, and luxury as expected in a Lexus of the future.
The strategy includes not just Lexus, but the entire Toyota corporate structure. This strategy includes these targets:
By 2030, global sales of battery electric vehicles (BEVs) will reach 3.5 million vehicles annually.
By 2030, the company will offer 30 BEV models across the Toyota and Lexus brands, globally, with more on the way.
With this expanded global BEV lineup, Toyota and Lexus will offer BEVs in all segments, including sedans, SUVs, and other segments.
To reach these targets, the company plans to invest approximately $70 billion globally in electrified vehicles including HEVs, PHEVs, FCEVs and BEVs. Of that amount, approximately $35 billion will be invested in BEVs starting in 2022 through 2030.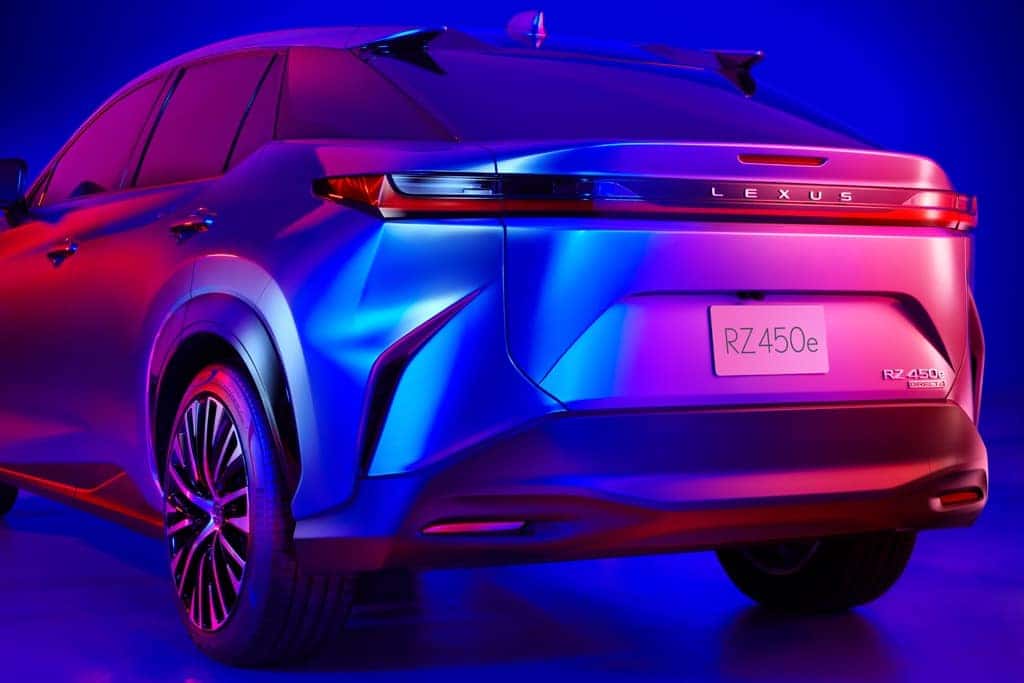 Here in Southern Nevada, Toyota and Lexus have been the industry leader in electrified vehicles for two decades. Over that time, Lexus provided consumers a great choice in hybrid vehicles, from the HS and CT to today's lineup, that ranges from the UX 250h to the LC 500h coupe.
Keeping pace with the changing tastes of luxury consumers, by 2030, Lexus aims to realize a full lineup of BEVs in all vehicle segments, and to have BEVs account for 100% of vehicle sales in our country.. Lexus buyers will have access to a wide range of vehicles dedicated to battery electrics that offer safety, security and of course, Lexus styling.
The RZ 450e is just the start of that expanded strategy. Are you ready to plug into the future? Contact us at Lexus of Henderson to get a jump start into the next decade. Check out our hybrid lineup today!