See Our Fall Collection of L/Certified Vehicles And Take One Home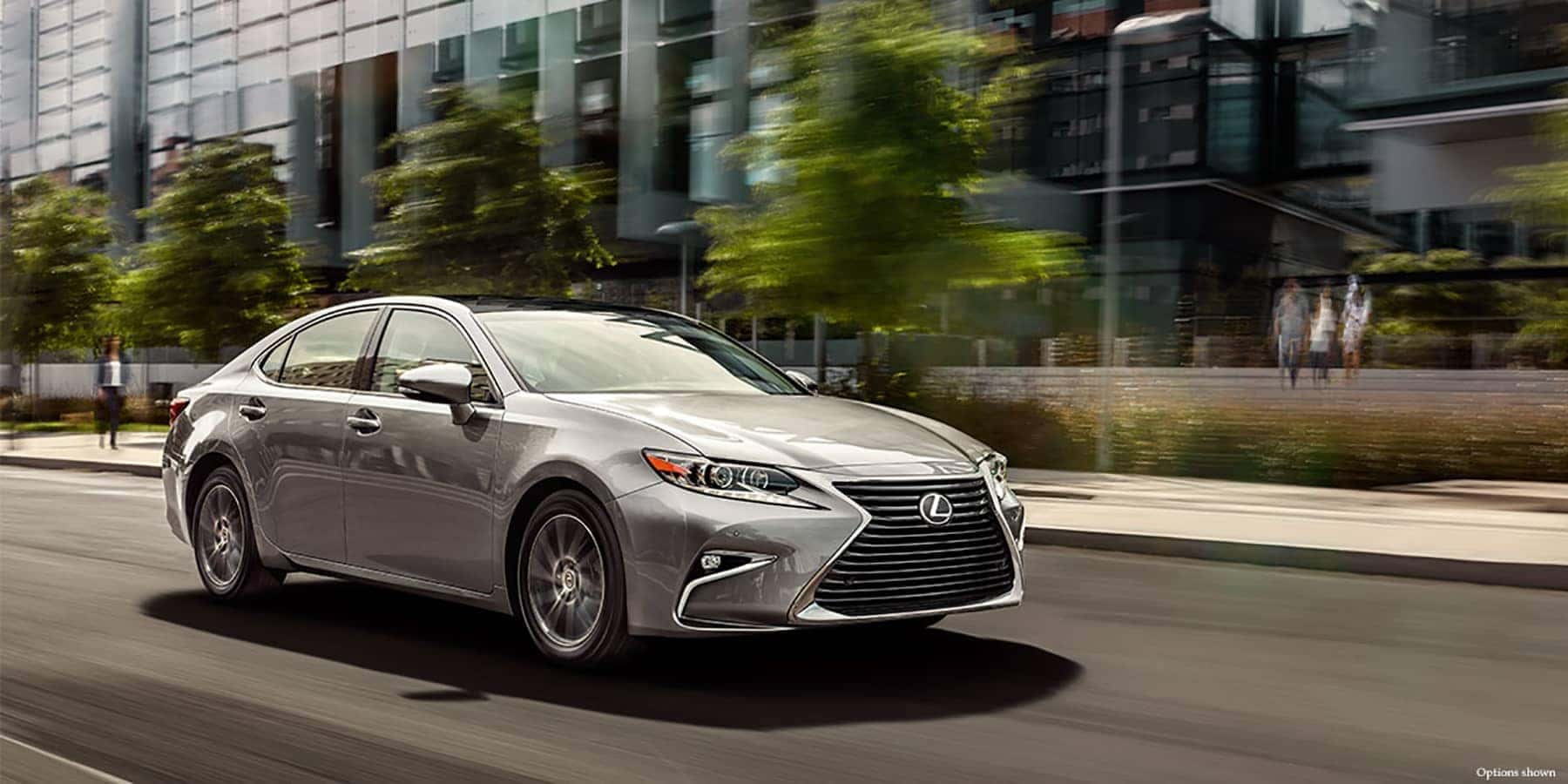 At Lexus of Henderson, we are celebrating the 2020 L/Certified Fall Collection Sales Event by offering you the finest in pre-owned vehicles that can fit your lifestyle and budget.
There is a great variety of L/Certified pre-owned vehicles, to choose from. Let us make a couple of suggestions of some great vehicles we have to offer you in our pre-owned inventory…
One of the most popular vehicles in Lexus history is the RX. This model broke the mold as the original luxury crossover and set the trend for all vehicles in its class to follow. The RX 350 has a powerful V6 engine residing underneath its hood, giving you the power to move you and your family around. Not to mention, the power to take home a day's shopping with ease.
Following in the RX's footsteps is the compact NX. This compact SUV followed the formula of its larger sibling right down to scale. The turbocharged engine of the NX 200t and NX 300 provides confident power over the highway, while returning solid fuel economy around town.
Both the RX and NX are just a couple of vehicles to consider when shopping through our pre-owned inventory. If you find one among the L/Certified inventory, know that you get the backing of Lexus with an extended warranty beyond the standard new vehicle warranty period. You also get complimentary maintenance and roadside assistance and financing through Lexus Financial Services.
Lexus of Henderson wants to make your pre-owned vehicle shopping easier. We give you One Price Shopping that fits your budget and needs. This is not just on pre-owned Lexus models, but on every pre-owned vehicle we sell.
Contact Lexus of Henderson to get in on the 2020 L/Certified Fall Collection Sales Event. See if a pre-owned Lexus or other brand vehicle is the right choice for you. We will even bring one to your home for closer inspection and a test drive.