Style In A Limited Run – The 2021 Lexus Black Line Special Editions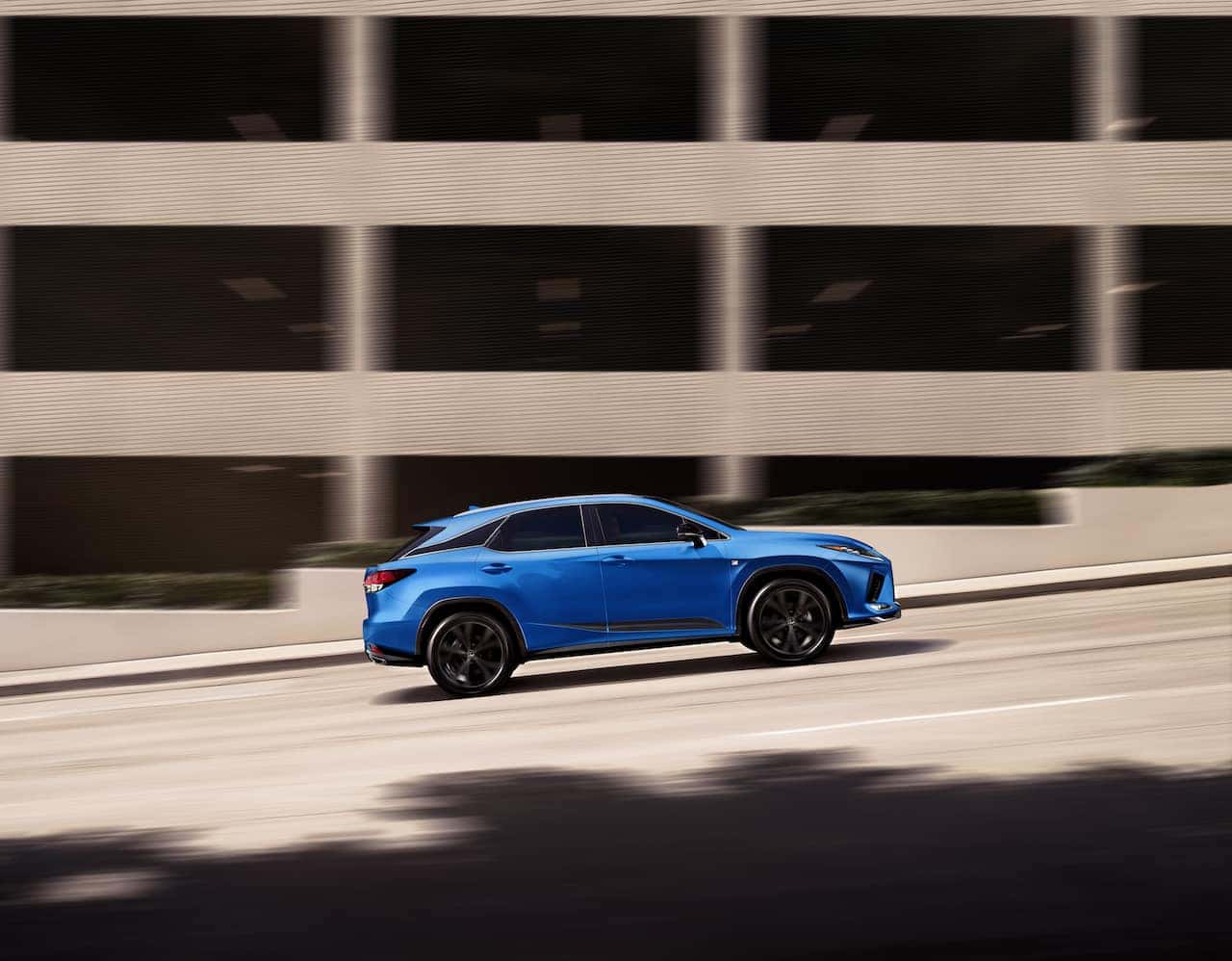 Some looks never go out of style. This is one of them.
For 2021, Lexus will introduce a line of limited production Black Line Special Editions. These special vehicles will be available in the following models:
ES 350
NX 300 and NX 300h
RX 350 and RX 450h
RC 300 and RC 350
Each Black Line Special Edition will feature specific exterior and interior elements that stand out from the rest of the lineup. All will be based off of the F Sport models, which is always a great place to start a special edition like this one.
For example, the ES 350 Black Line Special Edition will have a two-tone white and black interior motif with gray contrasting stitching. In all, the interior is designed to stand out from the normal F Sport model in its particular lineup with trim that is special to each model.
You will also find blacked out mirror caps and darkened F Sport wheels on several models. Some models even add darkened trim on the exterior, in particular around the grille. You might even find some additional graphics, as found on the RX Black Line Special Edition. Some models will feature upgraded features, such as the Park Assist and Power Rear Door with Kick Sensor that are usually optional on the NX.
Each Black Line Special Edition comes with a set of Zero Halliburton luggage that fits in each model trunk/cargo hold. They are distinctive with the etched badge that reads "Zero Halliburton for Lexus."
The Black Line Special Editions will be available in very limited numbers and in certain colors that fit each model.
Lexus of Henderson will be receiving these Black Line Special Editions very soon. Contact us to lease or own one today.