The Completely Original Lexus ES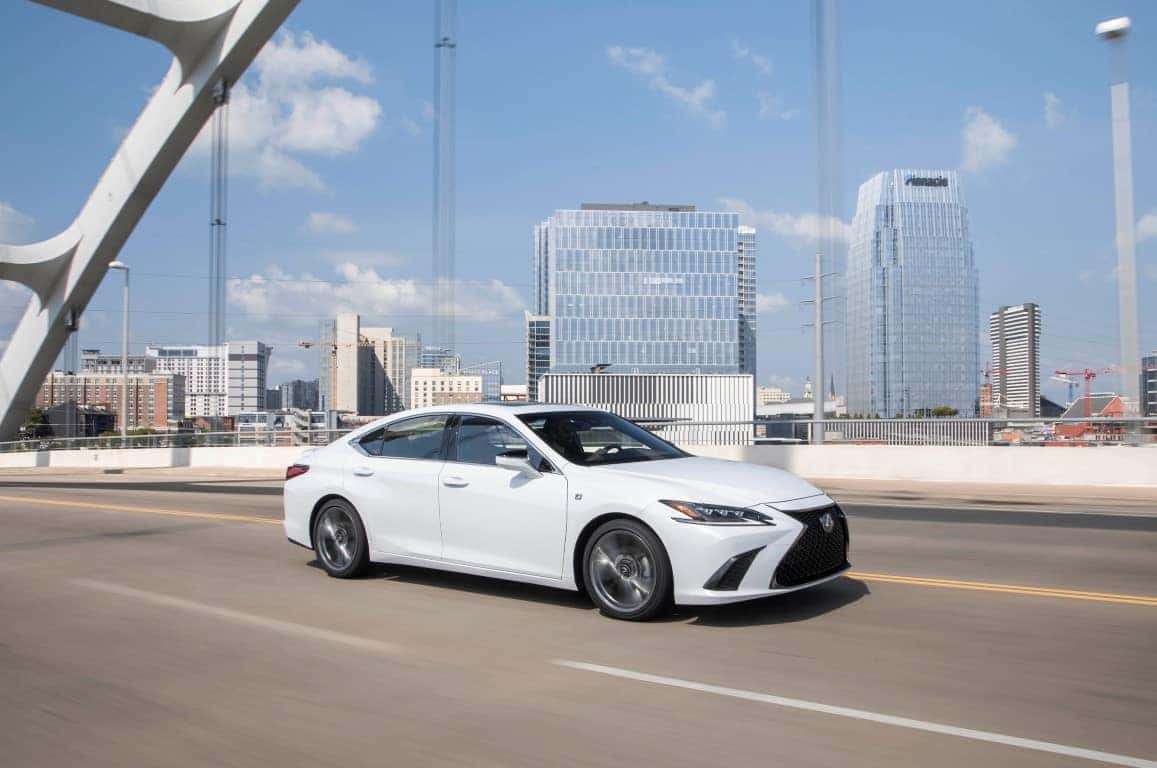 What makes a Lexus an original?
Thirty years ago, Lexus offered two models – the ground-breaking LS and the stylish ES. Both models remain today, but one has been a symbol of attainable luxury offering smooth driving manners, supreme passenger comfort, and available sustainable performance.
The Lexus ES has been our vanguard over these years. Through every generation, our mid-sized sedan has provided and continues to provide hundreds of thousands of miles of satisfaction for its owners.
From the beginning, the V6 engine was the main source of performance. Highway miles were accumulated with ease while returning solid fuel economy. With room for five passengers and a trunk full of luggage for the weekend, the ES provided a getaway in every direction – Salt Lake City, Phoenix, Las Vegas, Los Angeles, Albuquerque, and beyond.
We heightened the ES experience by adding the F Sport model. The mesh grille, sports seating, 19-inch wheels, and available Adaptive Variable Suspension with Sport S+ mode adds a new dimension to our favorite mid-sized sedan. Just like the rest of the F Sport models in the Lexus lineup, it provides the thrills over every mile and every corner.
The ES Hybrid offers the highest fuel economy in its class – 44 MPG in a combined cycle, according to the Environmental Protection Agency. The big surprise is how the hybrid performs out on the highway. Smooth delivery, while equipped with the latest driver assistance features to keep you safe and secure.
Now is the best time to own a Lexus ES. Test drive an original – the Lexus ES. See us at Lexus of Henderson for a test drive! Contact us to see how you can take at home delivery today!