Why Buy Your Next Used Car from Lexus of Henderson in 2022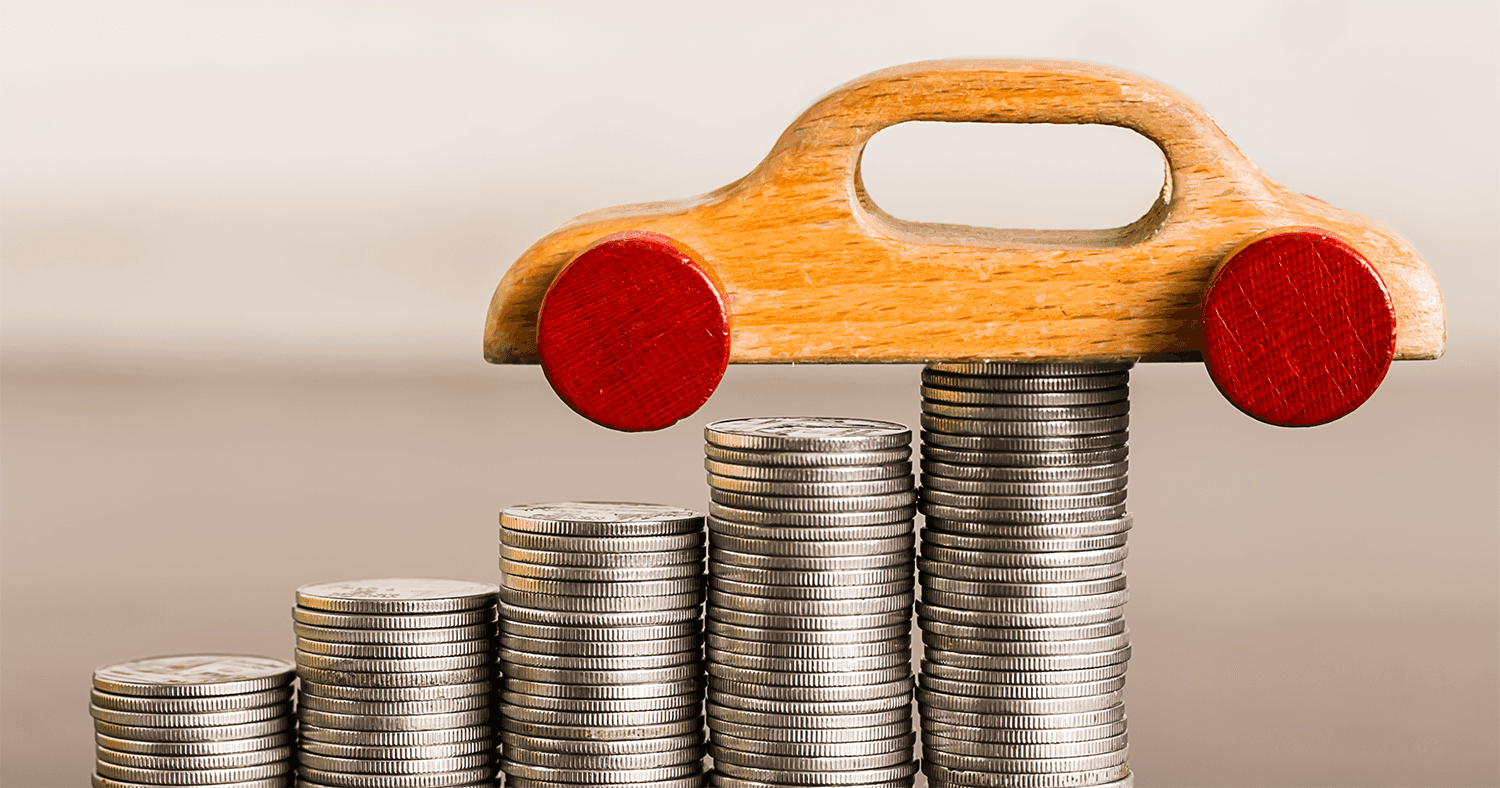 Car buyers often overlook the incredible benefits of buying a used car. Clark County car buyers need to know the benefits of purchasing a pre-owned vehicle is available to them. Lexus of Henderson has plenty of reasons for you to buy your next used car from us. 
Together, we can pair you with the right used car for your fast-moving lifestyle. Contact us to make an appointment to talk more about the pre-owned vehicle of your choice.
Used Cars Competitive Pricing
Haggling Not Necessary.
We know how crucial it is to you to find a family vehicle that is affordable and safe. Our used cars are certified pre-owned for extra assurance, and our dealership offers competitive pricing to match everyone's budget.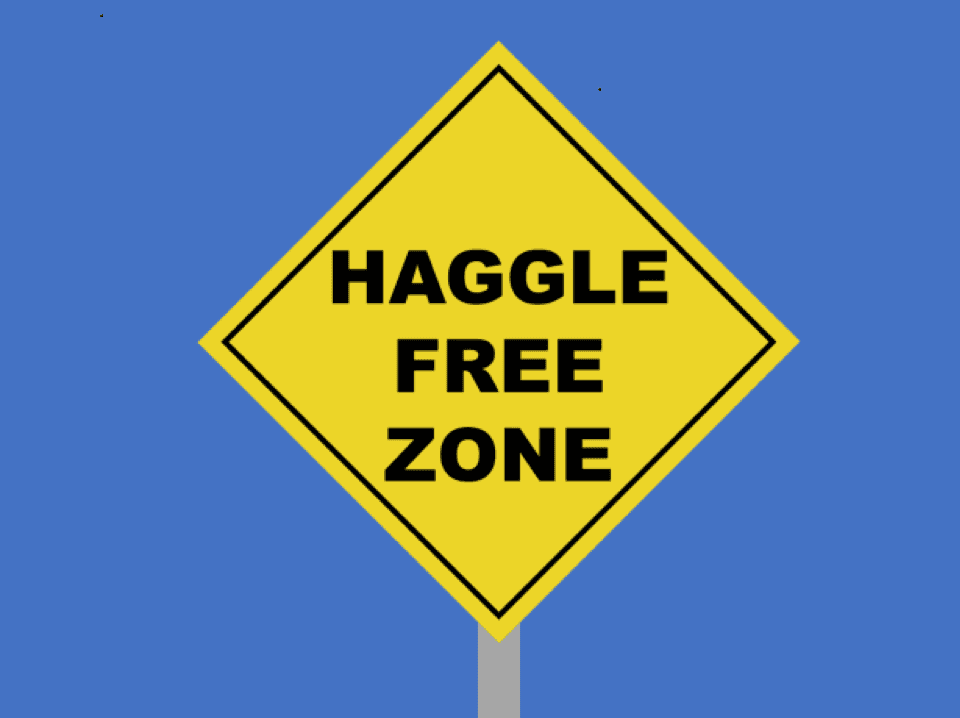 The team at Lexus of Henderson researches the value of used cars. We ensure that we sell our pre-owned vehicles based on their market value, making our used cars more affordable. Therefore, you can focus on the used car's performance, safety, and features. You can trust that you get the lowest and fairest price on a pre-owned vehicle.
Exclusive Pre-Owned Vehicles at Lexus of Henderson
L/Certified Approval
Every Lexus pre-owned vehicle gets L/certified, which means that all Lexus Certified must pass a string of requirements. 
Certification of Inspection
Used Car Confidence
Lexus-certified technicians review every pre-owned vehicle. They put them through a comprehensive 161-point inspection to ensure superior quality.
Lexus Warranty
Peace of Mind
Lexus offers pre-owned peace of mind with unlimited mileage warranties. Therefore, you do not have to worry about your vehicle investment. You can spend your time focusing on the used car that appeals to you most.
Complimentary Maintenance
Factory-recommended Maintenance
When choosing L/Certified vehicles, you get factory-recommended maintenance. The maintenance covers 20,000 miles or two years, whichever comes first.
Lexus Finance Department
Compelling Financial Services
L/Certified Lexus vehicles receive compelling financial options and vehicle protection plans. Learn more from our finance department.
Competitive Program Comparison
Unmatched CPO Programs
Check the differences between L/Certified Lexus certification compared to other CPO programs.
We are confident that our certified CPO programs are the best.
Roadside Assistance
Never Get Stuck Again.
Our roadside assistance is 24/7 for two years or unlimited miles. Roadside assistance relies on the Limited Warranty term.
Choose Lexus of Henderson for Your Next Pre-Owned Vehicle!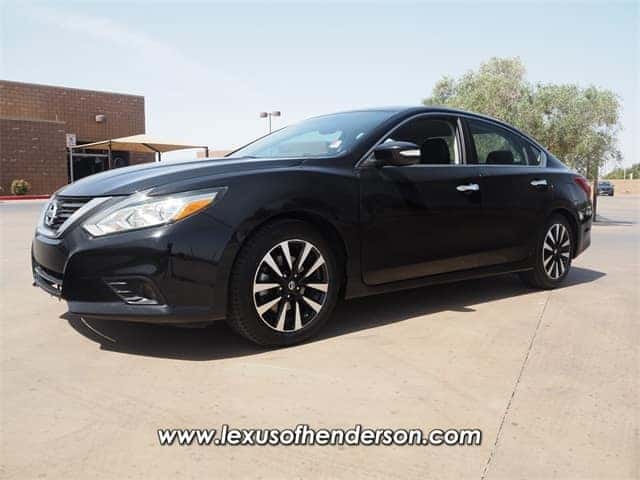 Our experts can help you look through our pre-owned vehicles. We help you choose the car that best suits your lifestyle.
Our team can help with maintenance in our service center. We care for oil changes, brake repairs, engines, tire rotations, and more. Connect with us to learn more about the benefits of choosing us for your next used car. At Lexus of Henderson, we are proud to keep our communities safely and happily on our Nevada roads.