Is Brake Squeal Bad or Good?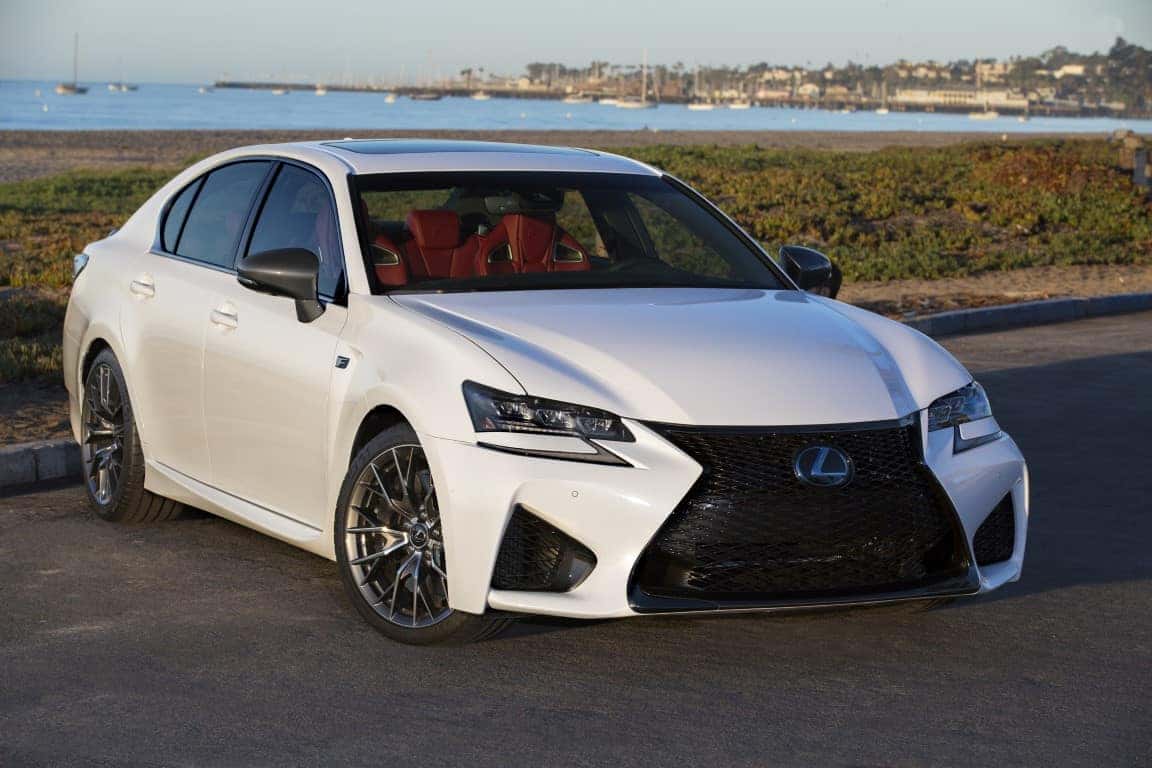 Braking systems are designed to ensure that enough stopping power is sent to the wheels to balance out your vehicle. In performance cars, it takes more than just mere pedal action to stop a fast-moving machine.
However, you will notice a noise from your performance car – brake squeal.
Brake squeal is part and parcel of a set-up that is designed with larger rotors, aggressive calipers and pads. With larger brakes, you can expect aggressive stopping power because of the high amount of friction needed to stop a high-performance car. The result will be more brake dust and more noise coming from the brakes.
For a better explanation, here is a video featuring hall of fame race driver Scott Pruett to talk about the brakes on a Lexus F Performance car:
Normally, brake squeal would indicate that the pads need replacing. In a Lexus F Performance car, it means that the brakes are doing exactly what they are designed to do. Brake squeal simply tells you that the pads are working with the power of the entire system to slow down or stop your car.
Lexus learned a lot from the racetrack to apply to their RC F, GS F, and LC 500 models. This is why they want to share this knowledge with their owners. Starting with the 2020 Lexus RC F, each window sticker will have this information regarding the braking system of your F Performance model.
To get one of the best lineups of performance vehicles available today, stop by Lexus of Henderson and check out our inventory of F Performance models. When it comes to your brakes, make sure you make an appointment with our service department to see if they are working properly for you.