Lexus Paint is Special in More Ways Than One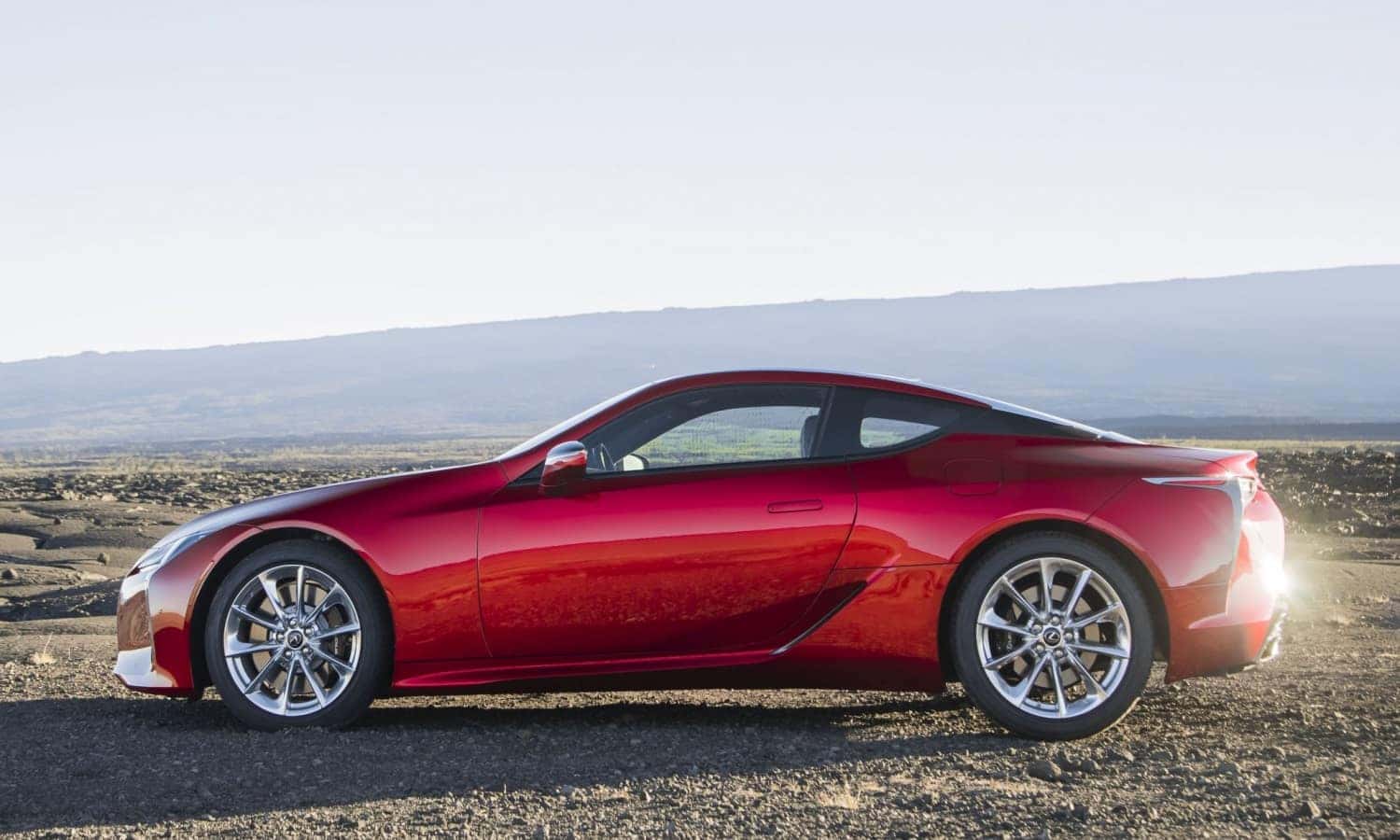 When people try to purchase a vehicle, color is an essential part of their decision. Sometimes, color influences the decision to such an extent that it makes the difference between two very different automobiles. Colors affect our moods, and so long as we're human, we choose the body color of our automobiles with delicacy.
Color is important not only to car buyers but also to car manufacturers, and that's where Lexus comes in. The love of a good paint job is something Lexus shares with its customers. This love of colors has led to decades of research on colors and paint options. So what makes Lexus paint special?
No Boring Colors
Lexus doesn't use ready-made colors that are available to all. Rather, the group of color designers at Lexus work, for sometimes over a year, to introduce the world to fresh colors that are visually appealing. Color designers both develop new paint hues as well as new color-laying techniques.
Lexus color designers receive detailed information from color specialists and Lexus drivers. And when you see the final product as a finished masterpiece, know that the color designers selected hundreds of trial samples to achieve that hue, which they ultimately didn't use.
Keeping it Real
All too often, car colors look great in a studio and raise expectations, but then, in reality, they don't look so good. Whatever the reason for this phenomenon, Lexus has a specific solution to this problem.
A special facility with floor-to-ceiling windows is presented to designers to get a feel for how the vehicles will look in the outside world. This way, designers have the opportunity to experiment with colors and see how natural light reflects off of them without having to guess.
Personal Touch
Many Lexus colors have their own personal history. Lexus color and paint designers use their personal experiences, sometimes dating back to childhood, to create a unique color like no other.
For example, the first-generation Lexus NX had an Eminent White Pearl color. 
This carefully honed paint job was designed by a Lexus paint designer who wanted to capture a winter landscape of the northern Japanese island of Hokkaido, where she had spent her childhood.
Technologically Advanced
When it comes to colors, Lexus designers think in layers. To create the unique colors Lexus customers expect, designers use ultra-thin layers of paint stacked on each other. Lexus' "Sonic" colors are an excellent example of this.
The paint technology Lexus uses is also scratch-resistant. Paint can restore itself after being deformed by minor damages. The technology used here works at the molecular level to increase the flexibility of the topcoat and improve paint's resistance.
Quality Craftsmanship
Standards that Lexus has set for its craftspeople are high, to say the least. They are required to learn specific body movements used to apply paint layers. This means they are actually trained in such activities, so they become masters of "paint kung-fu".
Even Lexus evaluators decide a vehicle should be taken off the assembly line so "paint takumi" can take place, meaning master artisans can respray the vehicle manually.
Ready to choose your new Lexus in your favorite color? Reach out to Lexus of Henderson to order your Lexus! Contact Lexus of Henderson, Nevada today!