The All-New Lexus LC 500 Offers Luxurious Amenities
The 2022 LC 500 has more lavish options than ever before. There are several worth considering before making your next luxury vehicle purchase. The LC 500 model has had a long-standing reputation of delivering optimal performance.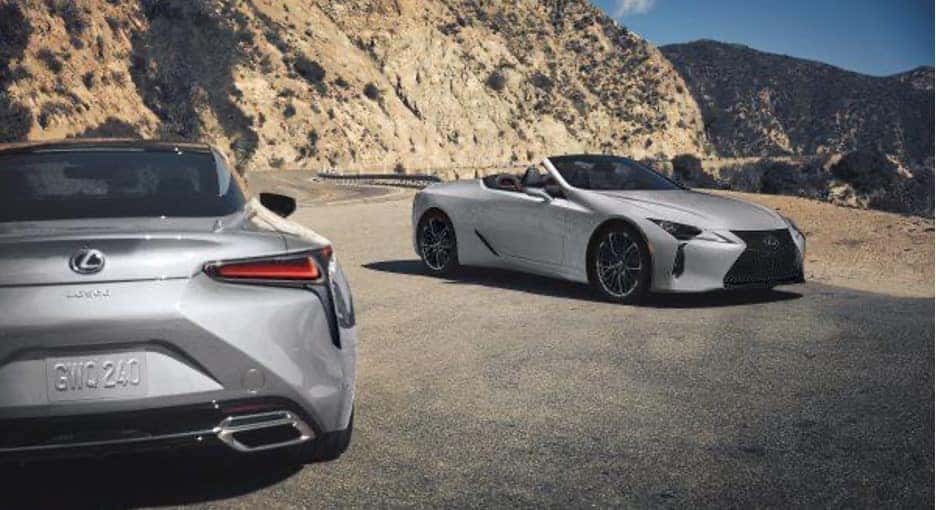 As part of the Lexus Inspiration Series, developed in 2020, the all-new LC 500 model boasts a bold, yet sleek finish, from its trim and 21-inch wheels, to its sophisticated black grille and rear air wing spoiler. 
The 2022 LC 500's rear and front suspension has been optimized to provide excellent ground traction and smooth handling around corners. And, the upgraded sport package includes additional performance options, like the limited-slip rear differential. 
Aside from its handsome exterior, the new LC 500 has a stylish, comfortable interior trim worth checking out. What's better is customers can customize their own 2022 model to suit their personal style with Lexus' Bespoke Build customization; from spoiler and wheel options, to exterior and interior color choices! The Bespoke Build offers a one-of-a-kind orange-toned Manhattanhenge color, named after the evening glow of the New York City skyline. And, every Bespoke Build comes with its own certificate and badge of authenticity. 

If these aren't enough reasons to test drive this vehicle, perhaps the Mark Levinson 13-speaker 915-watt Reference Surround Sound and 10.3-inch high-res split screen multimedia system will set the mood. Easily transition from playlist to news briefings, or adjust music and light settings from the comfort of the driver's seat using your smartphone or smart home device. With Lexus Enform Remote, you can also unlock doors, start the engine, and even control the interior climate using your smartphone, smartwatch or Amazon Alexa device.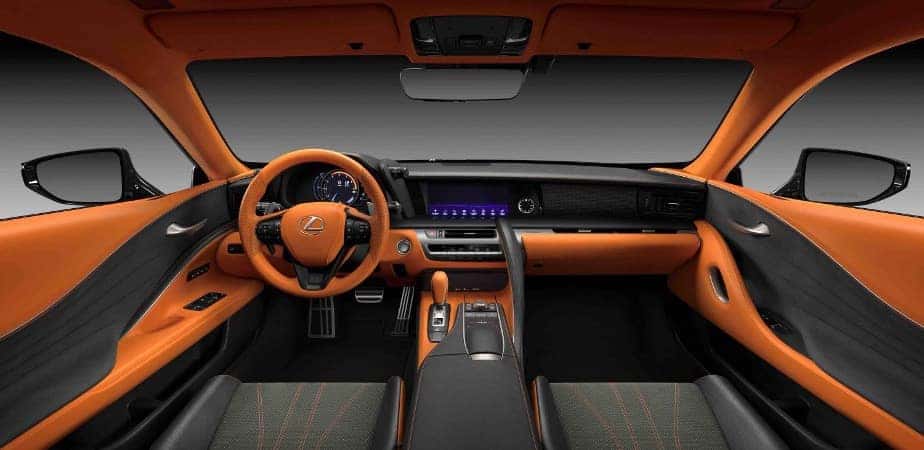 The 2022 LC 500h (hybrid) uses Lexus' Hybrid Synergy Drive, combining two electric motors and a gasoline engine, to generate driving power with acceleration. It's not often you find a vehicle that offers BOTH fuel efficiency and engine power; 354 horsepower to be exact! 
The 2022 Lexus LC 500's MSRP starts at $93,150. Click here to schedule your test drive at Lexus of Henderson. Shop for your next new or pre-owned luxury car, SUV, or Crossover. Contact us today to experience the difference for yourself!