How To Take Care of Matte Paint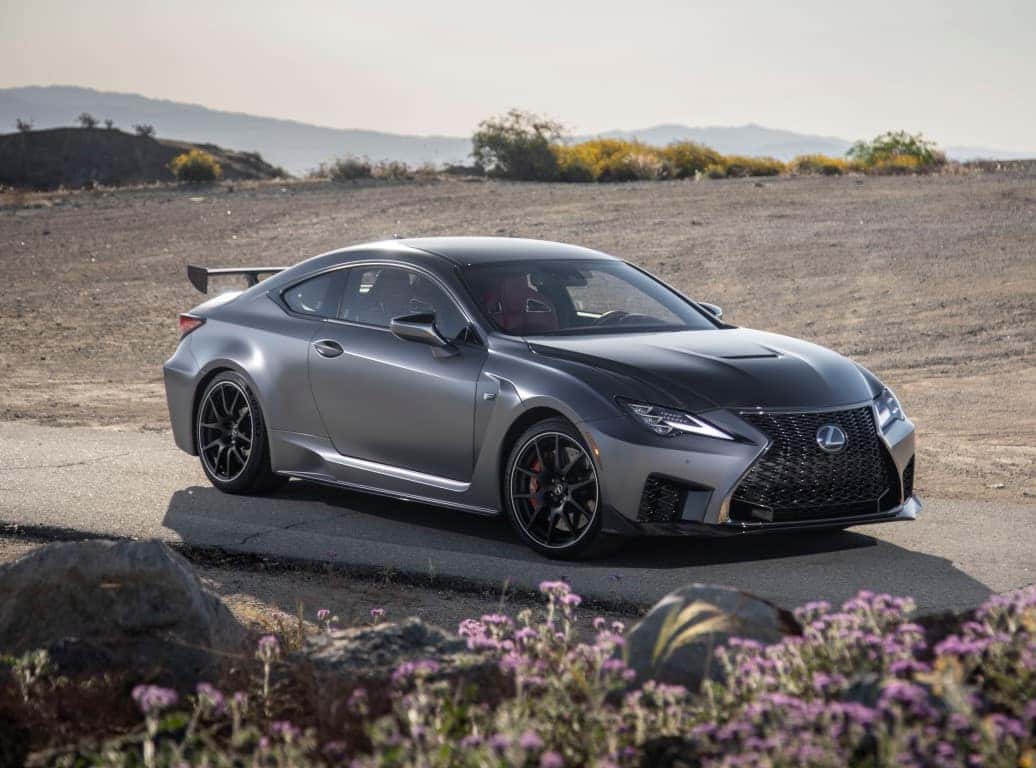 If your Lexus is finished in a Nebula Gray Matte color, know that this is a special paint and finish that requires some special care to ensure that the finish stays on for years to come.
First, watch the video as a demonstration of how to clean your matte finished Lexus.
To sum up this video, here are the steps to ensure that your matte finish will last for years on your Lexus:
Always store your vehicle in a garage that blocks direct sunlight, rain, wind, and ground moisture. Any exposure to these conditions can hurt the matte finish.
Invest in a fleece-lined car cover for extra protection of your car.
Clean regularly by hand. Never use an automatic car wash of any kind! By cleaning by hand, you can prevent dirt from building up on the cars finish. Just use water. Clean the tires and wheels first, then spray water onto the rest of the body. Use a chamois cloth to gently get the water from the vehicle – going from the top down.
Follow up with another chamois cloth to dry the vehicle. Do not rub the cloth on the vehicle surface!
Any stains from bird residue and oil droppings must be cleaned immediately! Use a neutral detergent solution with 1-2 teaspoons of citric acid solution and 0.2 liters of water. Soak the solution in a soft chamois cloth and place it on the stains. Then, gently wipe – not rub – the cloth to finish up cleaning the stain. Follow up with another chamois cloth to dry. Again, please do not rub.
If you follow these tips, you can enjoy your matte finished Lexus for the span of your ownership.
If you have an RC F or GS F with this finish, Lexus of Henderson hopes you can take the extra care to enjoy your Nebula Gray matte paint job to ensure it is the best-looking car in Southern Nevada. Don't have a Lexus with this finish, but maybe want one? Stop into Lexus of Henderson today to take a look at our inventory and take a test drive!